Turning data into visual insights.
Qery is a Norwegian startup. We use a variety of data sources to create insightful analyses and visualisations on social and economic themes and trends.
DATA TRACKER
The Sustainable Development Goals and the Nordics
This data tracker looks at how the Nordic countries are progressing towards achieving the 17 SDGs. The tracker includes over 400 visualisations on the 169 indicators making up the 17 sustainable development goals.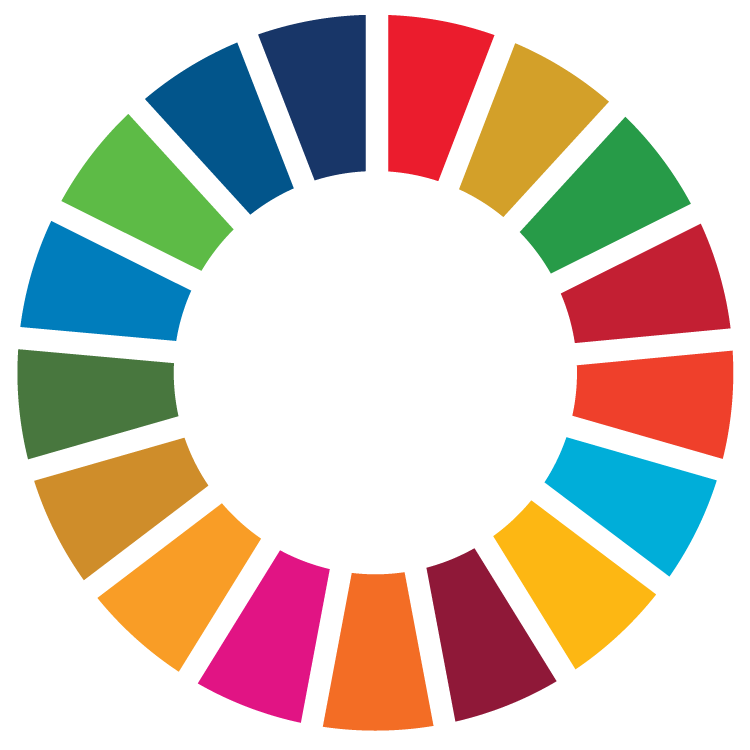 DATA TRACKER
The Norwegian Labour Market
11 themes covered
The tracker covers topics such as job creation, working-time, productivity, wages, trade unions and employer organisations. The newest section presents the latest forecasts for the Norwegian labour market from 13 different institutions.
International comparisons
The tracker includes data from international sources such as Eurostat and the OECD, and compares the Norwegian labour market with other relevant countries (where data is available).
Live updating visualizations
The tracker includes over 100+ visualizations, which are updated daily using a workflow combining Python, Github Actions and Datawrapper. The Github repository for the tracker is available here.The tracker is also available in Norwegian.
Data on job creation for the labour market as a whole, job creation by industry, age group and immigration category.
Data on the share of the population in work, international comparison of employment rates, temporary employment.
Data on unemployment by age and gender, international comparisons on unemployment and youth unemployment.
Data on the number of vacancies and the vacancy rate, vacancies by industry, international comparisons on vacancy rates.
Data on the share working full-time and part time, weekly working hours by industry, international comparisons of working time.
Data comparing productivity levels across industries, comparisons of productivity levels and productivity growth between Norway and other countries.
Data on annual wage growth, wage growth by negotiating areas, earning differences between occupations, sectors, women and men, educational level and municipality.
Data on the number of members by main confederation and associated unions, comparison of trade union density in Norway and selected other countries.
Data on the number of member companies by organisation, comparison of employer organisation density in Norway and selected other countries.
Data on adult learning (non-formal education and training and formal education), international comparison of adults participation in learning activities.
A collection of the most recent labour market forecasts from Norwegian and international institutions and agencies.
About Qery AS
Qery is a Norwegian data analysis and visualisation start-up. We utilize a range of national and international data sources to produce insightful social and economic analyses and visualisations.
Get in touch to discuss custom data visualizations or if you have any suggestions of comments about our work.