Visualising social and economic insights
We make dashboards, analysis and visualizations, utilizing open data to provide perspectives on social and economic trends and themes.
This data tracker looks at how the Nordic countries are progressing towards achieving the Sustainable Development Goals, using the latest official data from the UN SDG Global Database and the OECD's work on assessing country-level performance. The tracker includes over 400 visualisations on the 169 targets making up the 17 SDGs.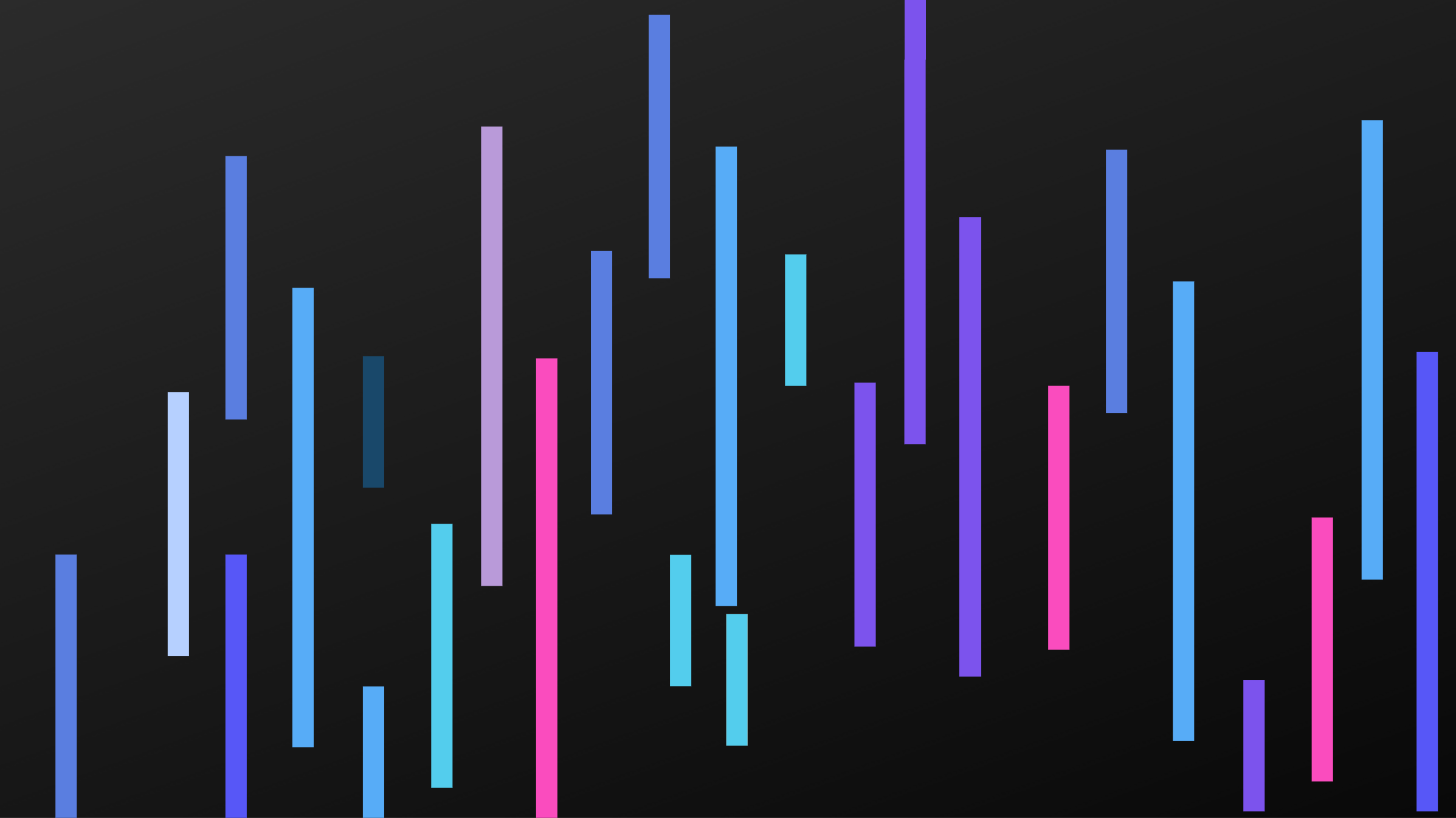 Labour Markets
A data tracker covering job creation, working hours, productivity, wages, trade unions, and employer organizations with data from Eurostat, the OECD, and international comparisons.
Energy
This page looks the latest Eurostat data on consumer energy prices in Europe, focusing on electricity and gas price trends over time.
Labour Markets
This tracker examines Eurostat data on average working life duration in European countries.
Labour Markets
Overview of forecasts for 2023 to 2026 on key indicators from national and international forecasters.
World Economy
The latest developments in international prices of five key food commodities: meat, dairy, cereals, vegetable oils and sugar, as tracked by the FAO Food Price Index.
Poverty
This tracker looks the latest trends on extreme poverty, covering global, regional and country-level data based on World Bank data.
Development
Based on data from the OECD this tracker looks at how much development assistance OECD-countries provided in 2021.
Qery AS is a Norwegian data analysis startup. We use a variety of data sources to create analyses and visualisations on social and economic themes and trends. Get in touch to discuss custom data analysis and visualizations, or if you have any suggestions of comments about our work. You can also follow us on Github and Instagram.